In today's time, Computer programming is said to have a lot of scope and is preferred by many people. one of the most preferred and used programming language is JAVA which is the most used language all across the globe which is used in all the business sectors.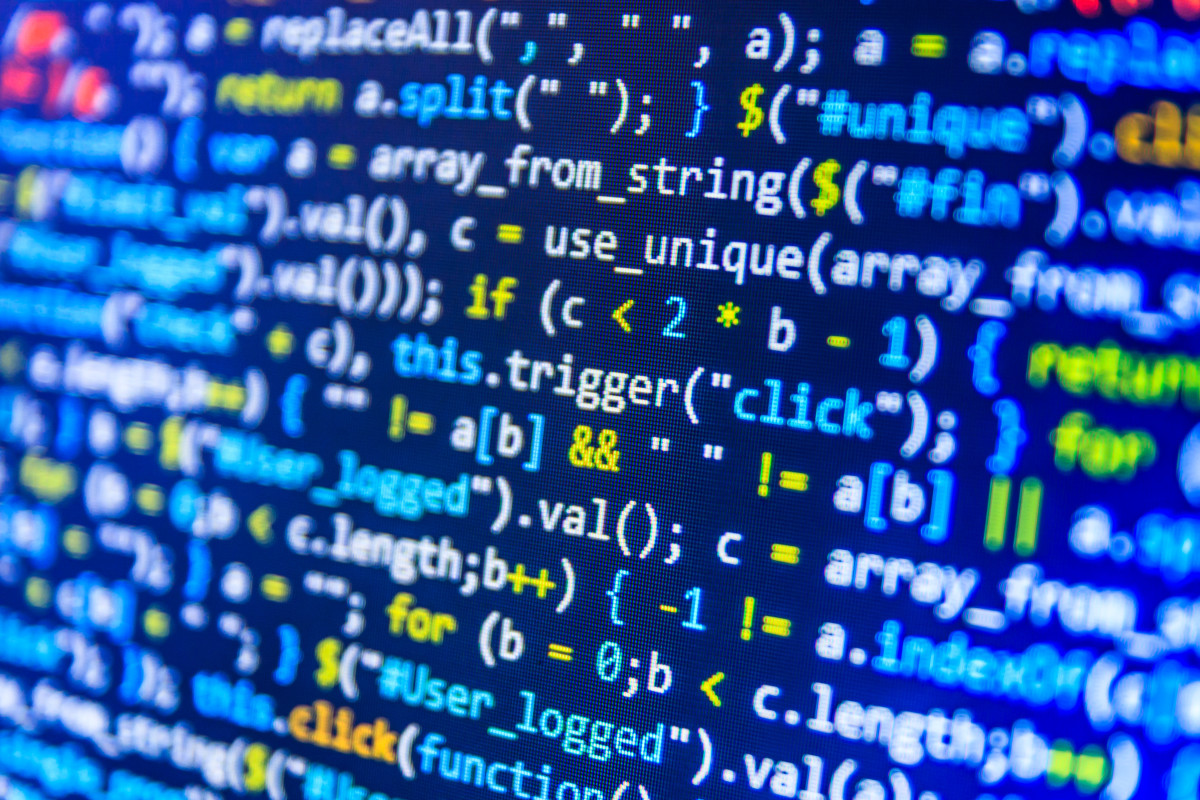 Reasons why java programming for beginners is best option to choose.
Most Used Programming Language
Java is one of the most developed and used programming language all over the world where there are around nine million developers world wide on more than seven billion devices. Java is in the software market around 2 decades and now is one of the most used programming languages by every developer with good java skills.
Development Is Collaborative
One more reason why java programming for beginners is considered to be the best is because you can grow your career effectively as an IT professional. Being a JAVA developer, you can collaborate with other web developers, web designers, software engineers and others that will help you built your skill and built communication in this field.
Much More Than Coding
Java is a programming language that does not mean that you are just fixed with coding instead there is much more than coding for a coder. Here you are involved in almost every step for the process of java development. You work can vary on many different tasks such as designing interfaces, testing applications, software engineer and much more.
Anyone Can Code
Where most of the jobs requires a certified course and a particular degree for getting in to any profession. Java programming is one such profession that you can learn by yourself and develop your skills by gaining more knowledge and practice more. To be a java developer experience and skills are more mostly preferred than any particular degree.
Used in Real World
Last but not the least java is a very popular programming language that is used by every one all over the world. The biggest advantage of java developers is that you can not only benefits the company for which you have been working but also many other people as java programming is used in many business sectors.
Here are the reasons why java programming for beginners is best option to choose. There are many career opportunities for the developers who are into this field. Keep Visiting and thank you for all the time.
Stay Connected!!